The Year of the COVID Vaccines
2021-02-08
@
14:30
–
16:30
CET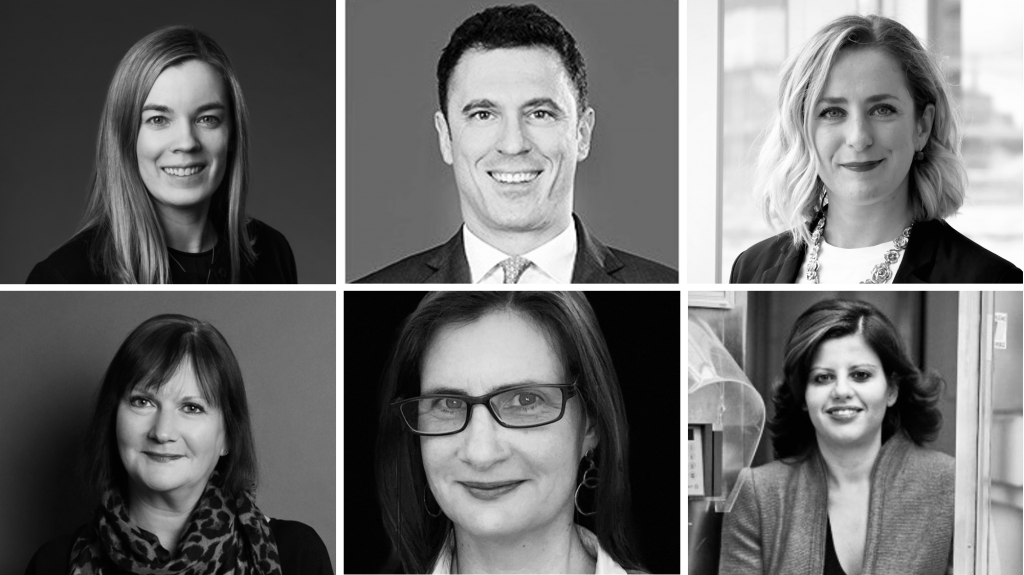 New IFIM Online Event on 8 February 2021
Join IFIM's invited experts to discuss the key regulatory and legal aspects surrounding the COVID-19 vaccines!
About this Event
2021 is expected to be the year when the COVID-19 pandemic finally ends or – at least – the profound disruption that it has caused globally is brought under control.
An absolutely key role will be played by the types of vaccines that will be approved and administered over the next few months, the pace of vaccination, and the type and duration of the resulting immunity.
Since late 2020, regulators across the world have been reviewing marketing authorization requests filed by a variety of pharmaceutical companies.
The vaccination race has now officially begun. But what are the most relevant regulatory and legal issues that have arisen and will arise in connection with the COVID vaccines?
Join IFIM's expert panel discussion to find out more: from regulatory aspects to liability considerations, from ethical concerns to patentability issues, IFIM's invited experts will tackle the thorniest regulatory and legal aspects facing this unprecedented period in the history of humankind.
The Speakers
The Chair
Welcome Remarks
***
Registration The event is free to attend but registration is required. Please click the button to register.